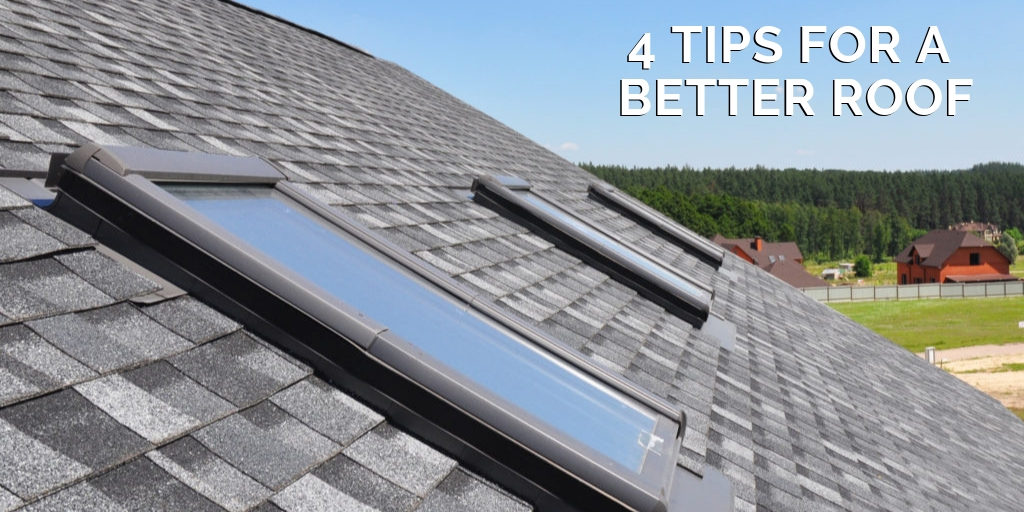 The roof is one of those things that many people don't even think about until something is wrong with it. If you want to catch problems before they begin, however, you'll need to start paying attention. Here are just four ways that you can improve the strength, appearance and structural integrity of your roof.
1. Beware Water Damage
Water damage is one of the most insidious things that can happen to a roof. This is especially true if you live in a cold climate with lots of snow, sleet and ice. Keep an eye on your roof whenever there are rivulets flowing through your gutters, and take immediate action if you start to notice suspicious stains on your home's exterior walls.
2. Clean Out the Gutters
Speaking of gutters, it's critically important that you keep them clear of leaves and twigs. Not only can they create mini-dams that lead to … Read the rest
Read more