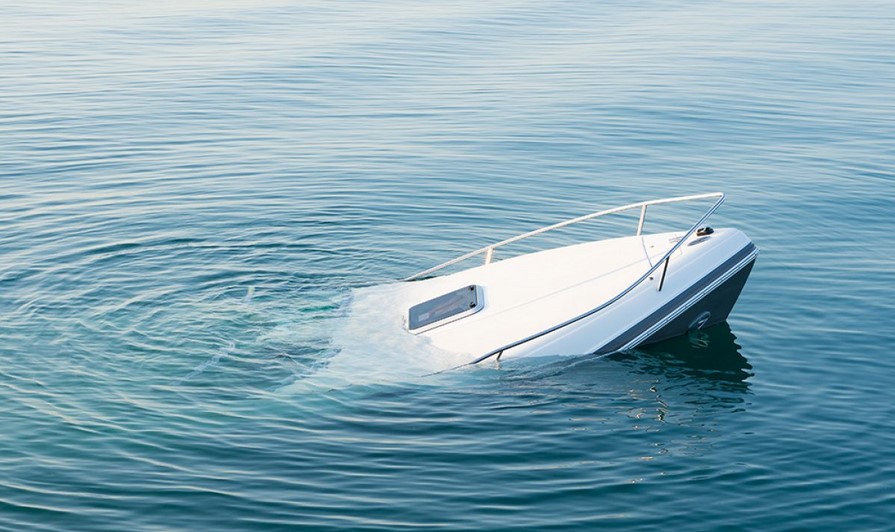 Although boating is usually a fun activity, some risks are linked to it, since accidents may occur. So, how do you receive compensation after getting involved in a boating accident? Although filing a case can assist you in obtaining payment from the at-fault party's coverage, the type of lawsuit a person files depends on an incident's specifics, since boating accidents take many forms.
Boating Accidents As A Result Of Other Operators
While inexperienced, distracted, or intoxicated, a person operating a boat can be held responsible if they cause injuries to another person. As done in vehicle accident cases, Blackfin Boats suggests that a victim should file a personal injury claim for the expenses incurred due to negligence of the other party.
Boating Accidents As A Passenger
If someone is injured as a passenger, most parties usually bear legal liability for the harm. A passenger should hold the boat's operator liable for the expenses they face if the accident were the operator's fault. On the other hand, the passenger should file a lawsuit against the third party at fault to recover the damages.
Boating Accidents As A Result Of Faulty Parts
A faulty boat or part of it can lead to severe and potentially fatal injuries. The victim in such a case should launch a product liability claim against the manufacturer of the boat or part.
Cruise Ship Illnesses Or Injuries
Lawsuits related to boats usually revolve around illnesses and injuries sustained on cruise ships. If someone is injured on a cruise, they should consider filing a claim against the firm providing the cruise. Typically, these injuries are similar to premises liability claims where people sue companies for injuries sustained on their premises.
Although boating is usually an exciting adventure, a person may sustain injuries caused by an accident. If this happens, filing a lawsuit can help enable someone to get the compensation they need.
Related Posts