Customer experience is the new brand. Providing the best experiences can help companies stand out from their competitors. This is instrumental in delivering the highest level of satisfaction, and in the end, will influence profitability. Keep on reading and we'll list some of the best ways to improve the customer experiences.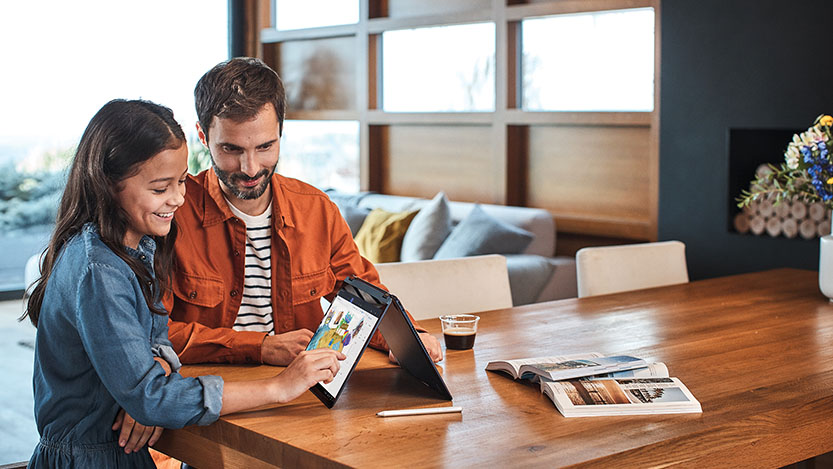 1. Start with Customer Data
To design the best experience for your target market, it is important to have the right information. Using a customer data platform or CDP can help collect both online and offline information. In turn, businesses can use the data to rethink their strategies and make sure that their customers will be happy.
If you need help managing customer data, Lytics is one of the most promising platforms.
2. Build a User-Friendly Website or App
It can be frustrating if you have a poorly designed website or app. Customers will hate it when it … Read the rest
Read more