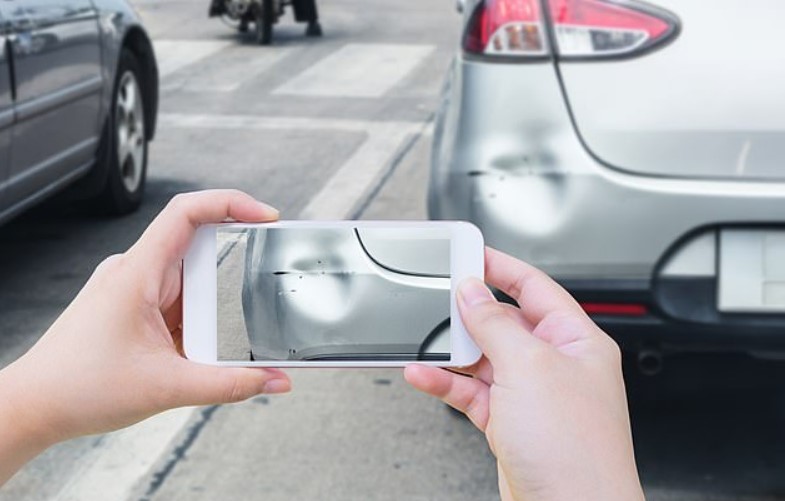 Fundamentally, a car rental is a company that specializes in renting automobiles for short periods of time and for a fee. Car rental agencies are usually patronized by people who do not own a personal vehicle or people who need a temporary vehicle for one reason or the other.
On Collected.Reviews, you will be guided in finding the best car rental services.
Now, it is not uncommon to hear of customers complain about being ripped off by a car rental company. Because of this, we have compiled 5 tips to help you avoid being cheated whenever you want to rent a car. Keep on reading to find out.
1.   Inspect the Car for Damage:
It is important to check for damage outside and inside the car. Look out the body of the car for marks, scratches, chips or dents, and check the seats for stains or tears. Also check if the tires are in good shape. If any damage is noticed, take photos or videos of it. This would serve as evidence in case you are charged.
2.   Check the Fuel Tank:
There are different fuel policy options but the most cost-effective one is the full to full policy. According to the full to full policy, you will be required to return the vehicle with the same amount of fuel which it had when you picked it up. To avoid being cheated or charged extra, ensure that you check how much fuel is in the tank before use. Also make sure that tank is full before you use the vehicle.
3.   Start the Car:
Make sure you kick start the car to ensure that everything is working well. Pay attention to the engine, note if it makes any funny noise. Also check the headlights and brake lights, as well as the indicators. Other things like the air conditioning and the windscreen should also be tested for functionality. Do not hesitate to report to the rental company if any problem is detected.
4.   Make Enquiry about Mileage Limit:
A mileage is the total number of miles by which a vehicle travels. Some car rentals may put a limit on how much distance you can cover with the vehicle. Hence, it is important to make inquiries to know how far you are allowed to drive, because if you go past the limit, you will be charged for it after the journey.
5.   Read the Terms and Conditions:
Read the Terms and Conditions: Many people are used to skipping Terms and Conditions wherever they may appear. In a car rental context, it is not advisable to do so. Reading the Terms and Conditions in your rental agreement keeps you informed, and when you are informed, a scam will not be able to go by you unnoticed. If you have questions concerning anything in the Terms and Conditions, the person at the pick-up desk will address and clarify them.
Car rentals are very helpful to people who need vehicles for temporal, time-limited purposes. However, the service can sometimes be dubious or just outright fraudulent. If you plan on renting a car for an occasion, our 5 tips above will help you in spending your money wisely, without worries of a rip off.
Related Posts