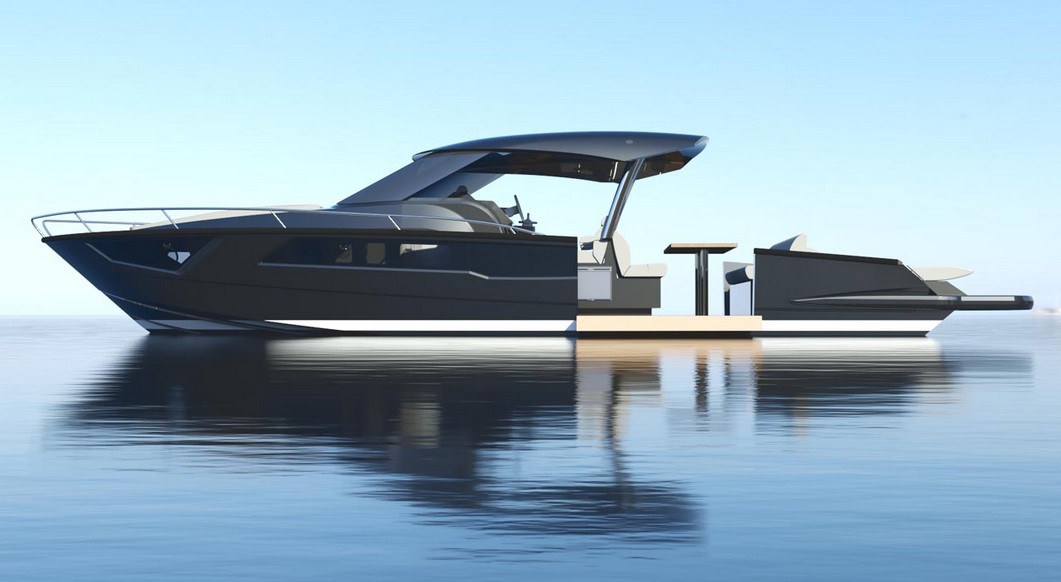 If you've always wanted a boat but you can't seem to find a decent compact model, there is a solution to your dilemma. It might turn out that the perfect boat for you is a sports boat. These vessels are versatile and fast, and they're lightweight enough for most people to handle without too much trouble. Here's what you should consider before buying this type of boat, so you can get the most out of your money.
1. They're compact enough for most people to handle.
Sports boats are designed in such a way that they're lightweight and easy to handle on the water. They also have an onboard helm with all the necessary gauges and levers that make it easier for you to drive the boat even if you have little prior experience. Of course, you should still get some time on the water to familiarize yourself with everything before hitting rough waters.
2. They're more affordable than other boats.
It's a good idea to get Sport Boats even if it means going slightly over your budget. You can find models that are comfortable and offer all the necessary features without being too expensive, so you ultimately get great value for your investment. Their affordability is great for people who have a limited budget because the cost of upkeep won't be so high, either.
3. You can get models that are stylish and modern.
Modern sports boats come with all the bells and whistles you need while playing on the water. They're sleek, compact, and efficient, and they've been equipped with all of the latest features. This is great news for people who want something that looks good and has a lot of power behind it.
Related Posts